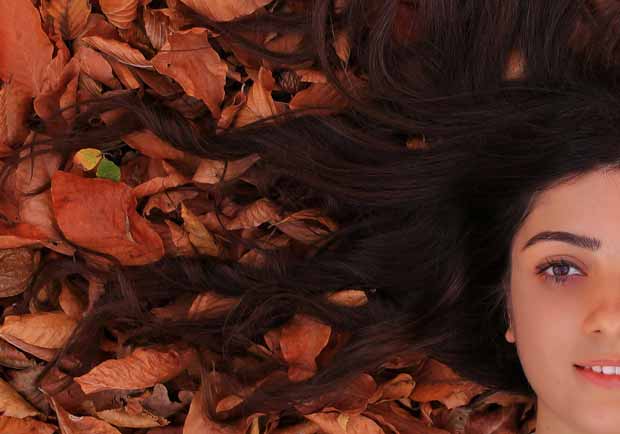 Before vegetable coloring, it is necessary to prepare your hair effectively; to maximize the hold of your vegetable coloring. For this it is essential, first of all, to detoxify the scalp and hair.
First of all, if you use silicone and sulfate-based hair products, you must switch to sulfate-free shampoo or no poo at least 5 weeks before your coloring.
To detoxify your scalp and hair, you need to prepare a detoxifying paste. By an absorption principle, it will eliminate all chemical waste.
Here is the recipe for the detoxifying paste:
Ingredients
(these doses are indicated for mid-length hair, so it's up to you to adapt according to your length).
Method of preparation and application:
In a bowl put the first 3 ingredients namely green clay, rhassoul and argan oil.
Add the water, little by little, until you obtain a thick and homogeneous paste.
Apply this paste to dry hair immediately after preparation.
Leave on for 20 minutes. Then rinse thoroughly.

If you only use natural products for your hair on a daily basis, you can do this mask only once before coloring your hair.
On the other hand, if you use conventional products, which contain silicones, quaternary ammoniums and other derivatives, it is necessary to do so a week in advance and to have detoxifying treatment at least twice before your vegetable coloring.
Finally, if your hair is chemically colored, you must plan 3 weeks in advance, and do at least 3 treatment masks before switching to vegetable coloring. Do not neglect this step! It allows your future plant-based coloring to take hold throughout the hair.

Your hair is finally ready to receive its natural color!