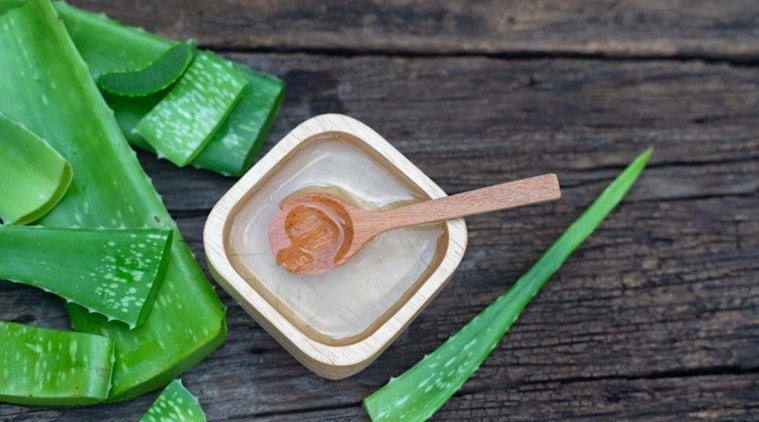 Nothing is easier than making your own "homemade" facial scrub. So get a new look with this exfoliating treatment enriched with moisturizing active ingredients. It helps eliminate dead skin and is suitable for even the most delicate skin. It is simple to make and requires only 3 ingredients.
Nutritious and hydrating, it compensates for water loss in the skin and provides it with vitamins and trace elements.

Powerful skin healing, this gel will stimulate the repair of the epidermis and improve microcirculation. In addition, it relieves inflammation and irritation of the skin. it provides a tightening effect and silky skin.
Ingredients/ materials
Operating mode:

1/ Mix the ingredients in a bowl.
2/ Transfer the preparation into a pot.
Conservation :
Your treatment can be kept for at least 1 month, if it is well stored and manufactured in optimal hygienic conditions.
If you want to prepare this treatment in larger quantities and keep it longer, add cosgard.