Kohl , the real powder, is far from being a "has-been" makeup product. This makeup, essential for our grandmothers, is making a big comeback and has been for several years now. Its application to mirwed (a thin stick is dipped in powder) has long been considered a barbaric method. But let's agree, no makeup is as economical or lasts as long! In addition, it has the advantage of being available in different shades: Black, gray and blue (which we offer in our online store HERE . Here are some tips for adapting this kohl powder to trendy makeup in 2021!
A perfect eye contour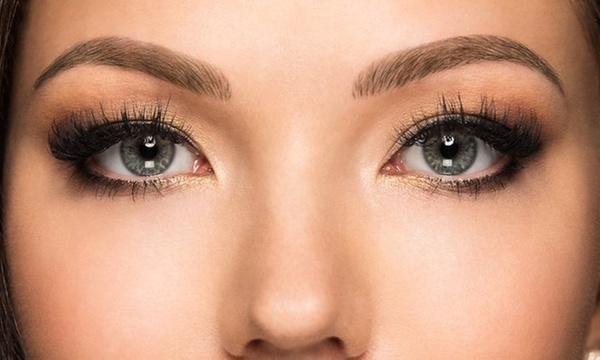 For years, we have been told that we should avoid at all costs putting black pencil directly on the lower border of the eye and that we should instead replace it with flesh-colored pencil. Because otherwise, the eye will appear to have shrunk.
It's more about optical effects, like all the best makeup tips.
That said, in absolute terms, if you have very nice eyes, you can if you wish to remove the excess on the inner border. This will give an enlarging effect and natural, discreet makeup.
By applying kohl to the eyelids using the traditional mirwed method, we obtain this result after 2 days of powder kohl in the eyes.
Kohl powder: Ideal for a beautiful smokey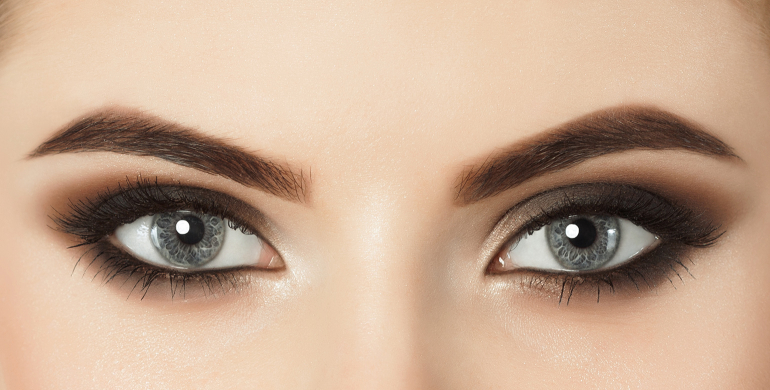 So that Kohl powder has its place perfectly in trendy makeup, we apply it with a beautiful smokey. We work on your eyelid with a gradient of dark colors (black, gray, brown, dark green, midnight blue, etc.) and add a mascara which gives maximum volume. We can also make a reminder of the color that we applied on the mobile eyelid, below the lower lash line. A swipe of mirwed kohl (wooden application stick) and the look is mysterious, captivating and deep. You are transformed into a princess of the desert!