Regular price
Sale price
€9.00 EUR
Unit price
per
Sale
Sold out
Makeup container for powdered Kohl . easy to use.
Coming from Moroccan craftsmanship and fair trade, this bottle is an essential accessory for the oriental kohl ritual.
Also called kohl, it allows traditional kohl powder to be preserved away from humidity and any external impurities. It is equipped with a wooden stick called mirwed which is used to apply kohl without smudging. Sold with the bottle, it attaches to the side.
Usage tips
- Open the bottle cap from the top, fill the bottle with your kohl powder (powder sold separately). We offer gray , black and royal blue powder kohl on our site.
- Introduce the mirwed in the bottle, turn it to impregnate it with powder.
- Place the stick on the lower eyelid and move it outwards.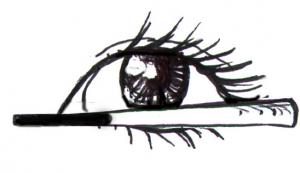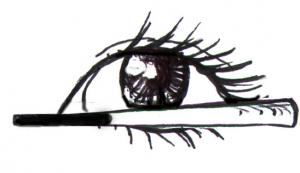 Close your eye, then gently slide the stick outwards.
Make a back and forth movement to deposit the powder on the bottom and top of the eyelid.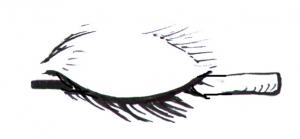 Open your eyes and discover a powerful and mysterious look.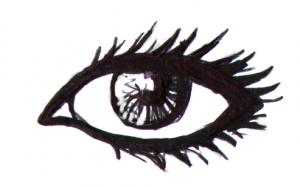 Features
Made of red glass, with oriental motifs on the cap and

Dimensions: approximately 10 cm x 3 cm

Handcrafted in Morocco

Optimal conservation of kohl powder without denaturing it

Convenient to take anywhere. Simple filling and easy use.

A smooth wooden "mirwed" application stick with an optimal tapered shape for perfect makeup.
View full details