Regular price
Sale price
€2.00 EUR
Unit price
per
Sale
Sold out
100% pure watercress seeds, called hab erchad in Arabic.
Watercress seed can be used for well-being, in dietetics or even in cosmetics (severe hair loss among others).
Known for its medicinal virtues (particularly in prosthetic medicine), watercress seed has been introduced timidly into the diet .
Rich in carotene, manganese, copper, iron, fiber, calcium and vitamins, it is one of our best health allies:
Watercress is rich in fiber, antioxidants, vitamin C, beta-carotene, folate, potassium, calcium, phosphorus and iron . It is also a good source of iodine. The absorption rate of the calcium it contains is twice as high as that of milk.    
Dietetics and well-being
Calories (kcal per 100 g)
14.9
Protein (g per 100 g)
2.06
Carbohydrates (g per 100 g)
0.9
Lipids (g per 100 g)
0.15
Vitamins
Vitamin C (mg per 100 g)
51.5
Vitamin B 9 (µg per 100 g)
9
Minerals
Potassium (mg per 100 g)
304
Calcium (mg per 100 g)
110
Trace elements
Beta-carotene (µg per 100 g)
1910
Iodine (µg per 100 g)
Use
Food supplement for deficiencies in calcium, iron, vitamin C...
Improve libido and strengthen sexual stamina
Weightloss
Detoxifying
Antioxidant
Purifying
Treats digestive disorders
Treats gastrointestinal disorders
Regenerates cells
Regulates the menstrual cycle
Hypertension
Anemia
Beauty
In cosmetics , watercress seed is used to tone, soften and decongest. It helps to act on dark circles and puffy eyes.
Antioxidant, it helps delay premature aging of the skin
It also acts on the hair by strengthening it and slowing down hair loss.
properties:
Activates the growth of hair, eyelashes, eyebrows and beard
Significantly slows down the loss of hair and eyelashes
Use
Moisturizing, tensing gel

Milk, mask, scrub.

oily

macerate

lotion
Botanical name: Lepitium sativum.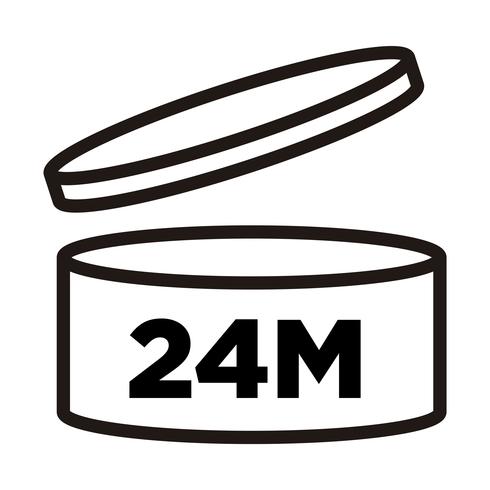 Storage condition: store in a dry place away from heat and light.
View full details